Bill Marcy – Getting People Back To Work In Mississippi
Mississippi congressional candidate Bill Marcy discusses jobs with Allen West at the Conservative Black Forum on Monday June 18, 2012.

---
Bill Marcy recently completed a candidate survey for The Central Mississippi Tea Party and got a rating of 100% for his answers.
Read more about the survey and view all of the questions and Bill's answers here.
---
Bill Marcy Speaks Directly To Young People: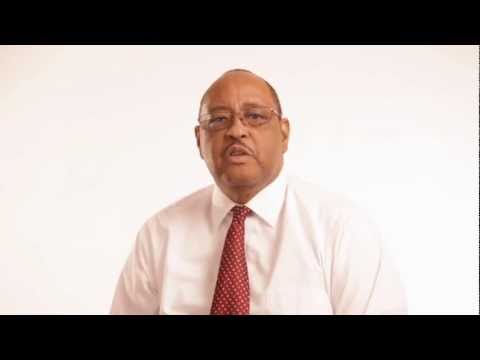 ---
Mississippi Deserves Better Than Bennie!
Never before has the need for true Conservatives to step forward and offer themselves for public service been as great as it is today. Bill Marcy one such conservative patriot who is standing up against the status quo and he knows that he can make a difference for the people of Mississippi.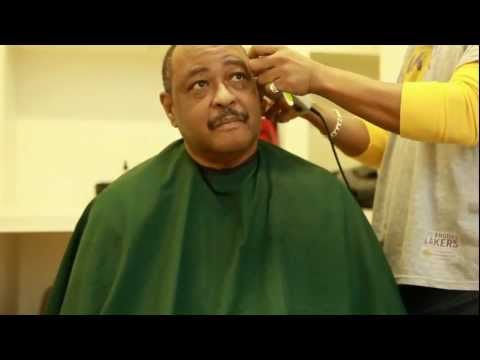 Bennie Thompson has demonstrated his support for the Liberal Agenda time and time again in spite of the overwhelming and obvious preference of the people to live by more Fiscally and Social Conservative values. It is clear that the longer elected officials stay in Washington, D.C., the more out of touch they become. Representative Thompson has been in Washington long enough and it is time to send him home.
Bill Marcy is a committed Fiscal and Social Conservative and his many years as a police officer reminds him daily that his role is to Serve & Protect. Bill will Serve the interests of Mississippi and Protect our Freedoms. Bill will focus his attention on the reducing the debts that our children and grandchildren will have to pay. Bill's values are the values of the People Of Mississippi and he will represent our State honorably, honestly and humbly.
Anyone can promise to give you anything you need for your vote. Only strong individuals can promise to do the right thing. Bill Marcy is that individual.
Mississippi deserves better representation. Mississippi deserves a committment to conservative values and principles. Mississippi deserves better than Bennie Thompson.
Mississippi deserves the kind of respect and honor that Bill Marcy will bring to the office of United States Congressman.
Vote Bill Marcy For Congress – November 6th, 2012!